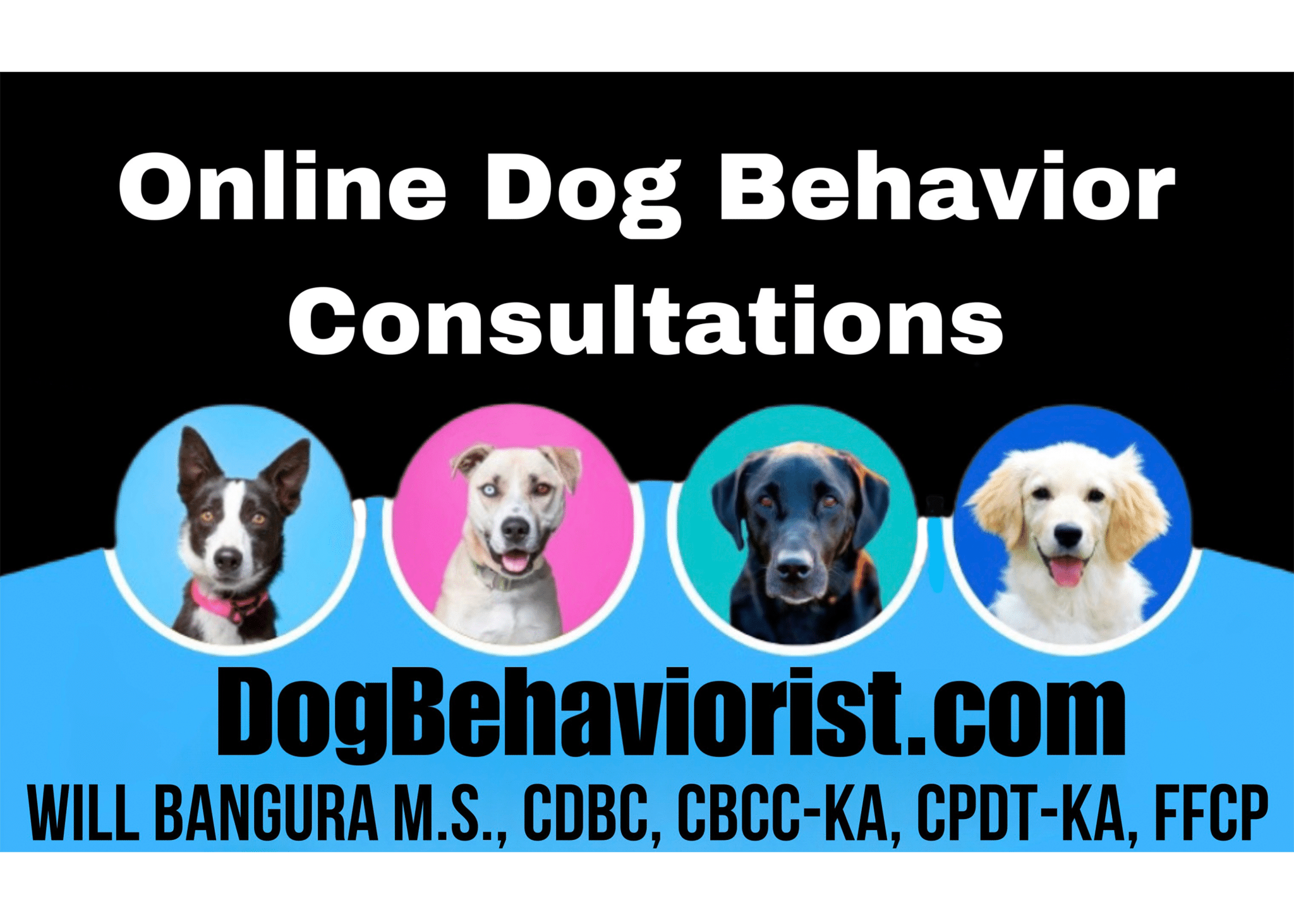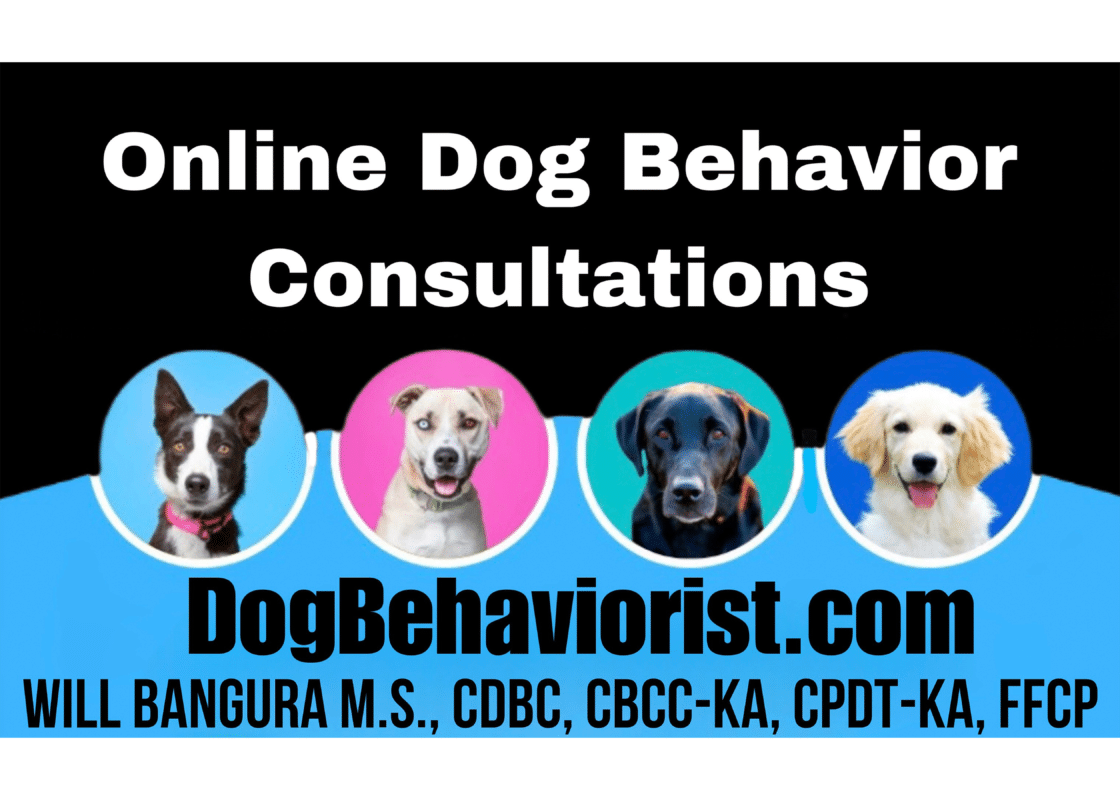 Certified Dog Behaviorist
Success
Stories
Will was a great help with my severely anxious Jack Russell. Sadie was quite the project. I rescued her at 4 months and she had been clearly abused and afraid of everything. Today we have made huge strides in being more comfortable around people, dogs, and strange objects. Sadie also has much less noise reactivity. The biggest thing, she is no longer always scared to death. Worth every penny!
I was skeptical that this being online and virtual consultations that it would work. Our dog "Benny" was extremely aggressive. After only two consultations, our initial consultation, and one follow up, "Benny" can be around people without bitting.
My dog Sasha had very severe separation anxiety. My consultations with Will gave me all the tools I need to work with Sasha and help her to be calm and relax. She is much better. Just a side note. The training is for the people. Once I knew what to do Sasha came along fine.
I could not get my dog potty trained. I read everything to do, hire two dog trainers who were nice but did not help at all. I wish I would have found Will sooner before I wasted money on two different dog trainers. I had one consultation with Will and it literally took 6 days to get Lucy potty trained. Thank you Will. I have referred all my friends with problem dogs.
Positive Reinforcement Training Can Teach or Stop ANY Behavior. Punishment is Unnecessary.
No Dog Needs Fear, Pain or Intimidation to Learn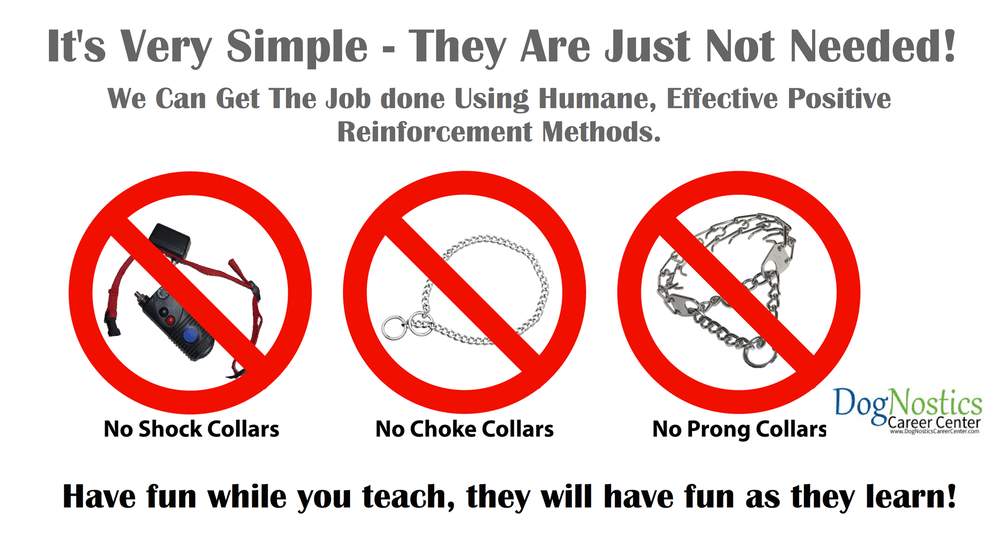 Common Behavior Disorders I Treat
Aggression – all types, human directed, inter-dog, inter-cat aggression

Anxiety, Fears, and Phobias – separation anxiety, generalized anxiety, thunderstorm phobia, specific fears

Inappropriate Elimination – house soiling, marking, submissive/excitement urination

Compulsive and Repetitive Behaviors – circling, tail chasing, fly snaping, excessive grooming such as feather damaging behavior, etc

Senior Disorders – nocturnal restlessness/anxiety, excessive vocalization, aggression, cognitive dysfunction

Prevention of Behavior Problems – Fear, anxiety, or aggression when introducing pets or with the arrival of a baby

All Breed, All Ages, All Problem Behaviors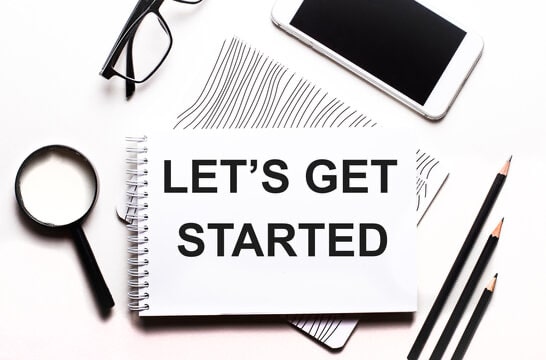 ---

---


NOTE: When making payment for your consultation, you will be redirected to another webpage.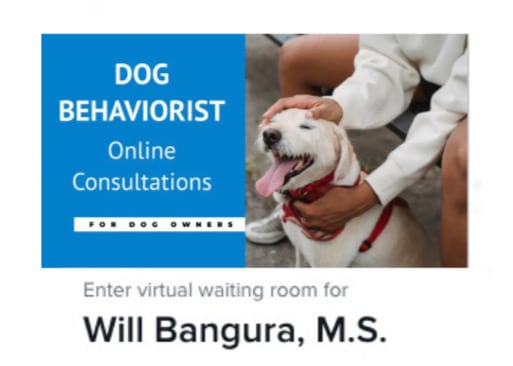 Dog Trainers are Not Behaviorists and There is
No Education Requirement
for Dog Trainers
Why you might need a Professional Certified Dog Behaviorist versus a Dog Trainer
Only a handful of "REAL" Certified Dog Behaviorists, Canine Behaviorists, and Dog Psychiatrists exist in the United States. Less than ten specialize in severe behaviors like Dog Aggression, Dogs with Severe Fears, and Phobias. If you are looking to hire a behaviorist, make sure when you are looking that they have a formal college education in behavioral psychology, the biological basis for behavior, and learning theory… You get the idea.  A Behaviorist has at least a Master's Degree in animal behavior or similar. Some are called Animal Behaviorists, Dog Behavior Specialists, Dog Behavioral Therapists, and Dog Psychiatrists. Some look for professionals that specialize such as looking for and doing a google search for a Dog Aggression Behaviorist Near Me.  When calling and interviewing behaviorists ALWAYS ask, "Do you have at least a Master's Degree in animal behavior." if they say NO, find a real behaviorist. Most are just well-intentioned dog trainers that use the term "dog behaviorist" as a catch-all.  Dog Trainers teach dogs obedience commands like "Come", Sit", Stay." A Dog Behaviorist looks at the cause of severe behaviors and puts together an in-depth plan to modify the dog's behavior. Dog Behaviorists are the professionals that truly specialize in Dog Aggression, Dog Anxiety, Severe Separation Anxiety, and more.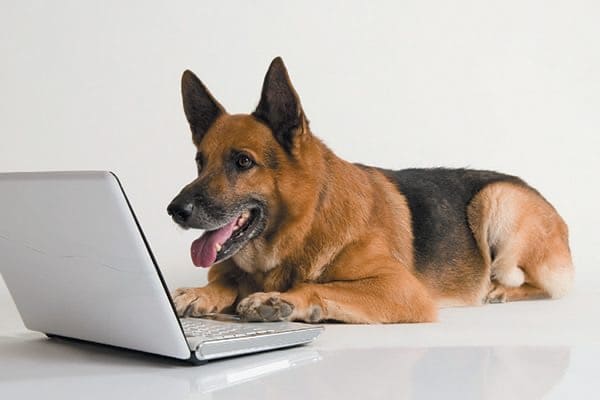 Q: I'm trying to find a Certifed Dog Behaviorist Near Me. How can my dog be helped with online consultations? Don't you need to see my dog in person and don't you need to work with the dog and me hands-on? Am I going to be able to learn and understand what I need to do to help my dog with online behavior consulting services?
A: Unless your dog can talk like a human, there is no benefit to in-home services versus online services. I have to get the history and details from you.  Online is significantly cheaper which allows me to give you more time and help. In addition, you save money. Behavior modification is taught and coached. Online Behavior Consultations with a Dog Behaviorist is no different from going to see a doctor or a therapist online. Telemedicine has been the current trend since COVID-19. The research and studies show online is just as effective as in person, and in many cases it is superior. 
100%
Money-Back Guarantee
 It's very simple, your dog's behavior improves or you don't pay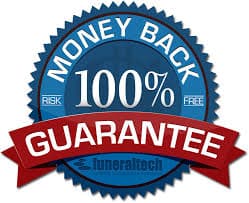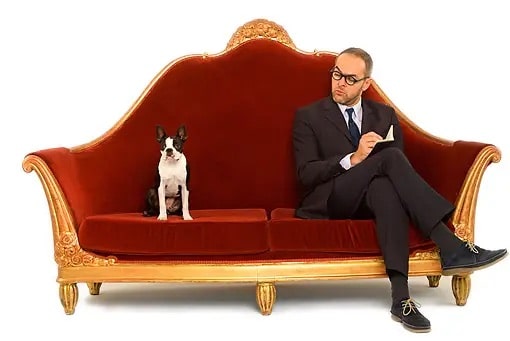 A Certified Dog Behaviorist is kind of like a Dog Psychiatrist
Watch this video to learn more about this Anti-Anxiety Supplement